Welcome to the digital
era of customer

support.

Meet one omnichannel platform for your business. Significo360. Cloud-based CRM solution developed to maximize your organization's ability to respond efficiently and effectively.
Voice, Email, Video, Chat, Social media
Real-time reporting and anayltics
Available on desktop, tablet and smartphone
95%
solving of the first level according to the defined responsibility
Complete customer profile insight
Monitor
all
customer
interactions
Various types of queries and priorities
Turn interactions into meaningful conversations.
Deliver the personalized customer experience by ensuring the highest level of service, adopting a data-driven approach and in-depth view of contact's history.
Contact us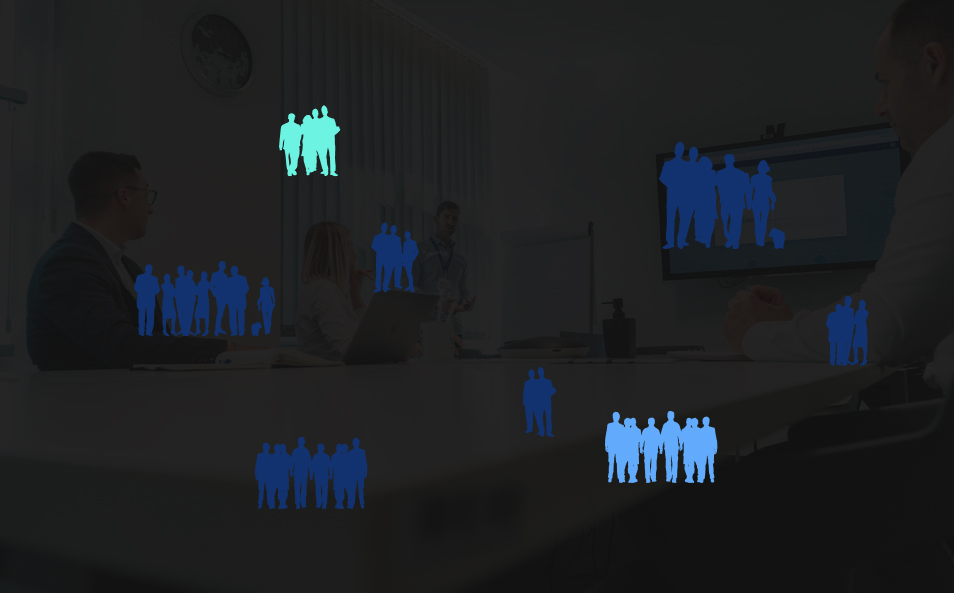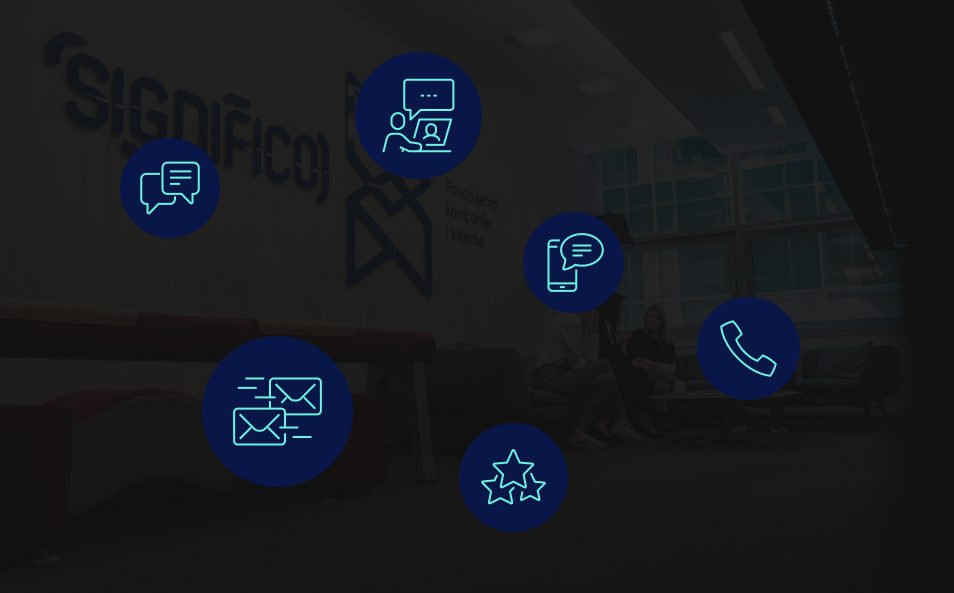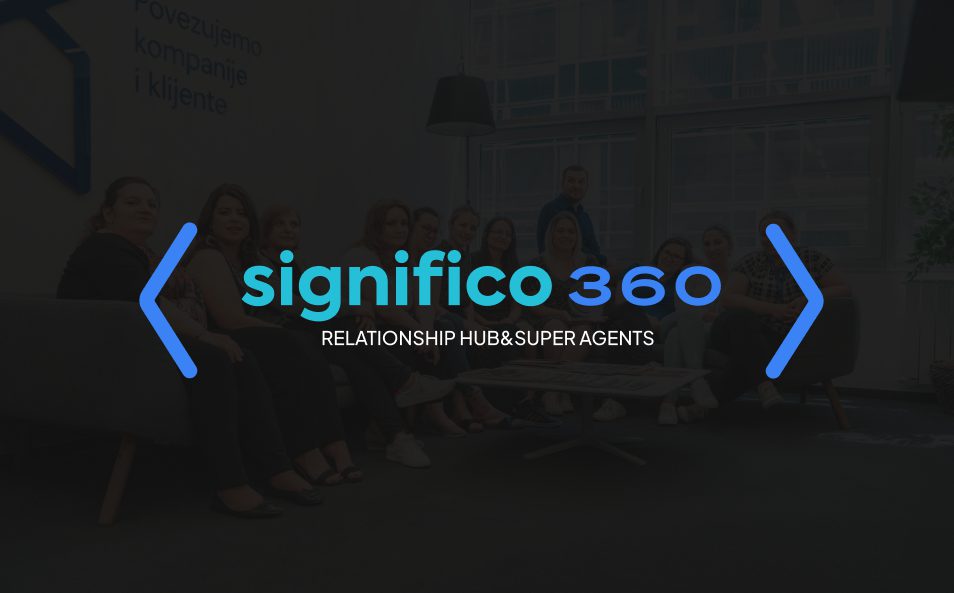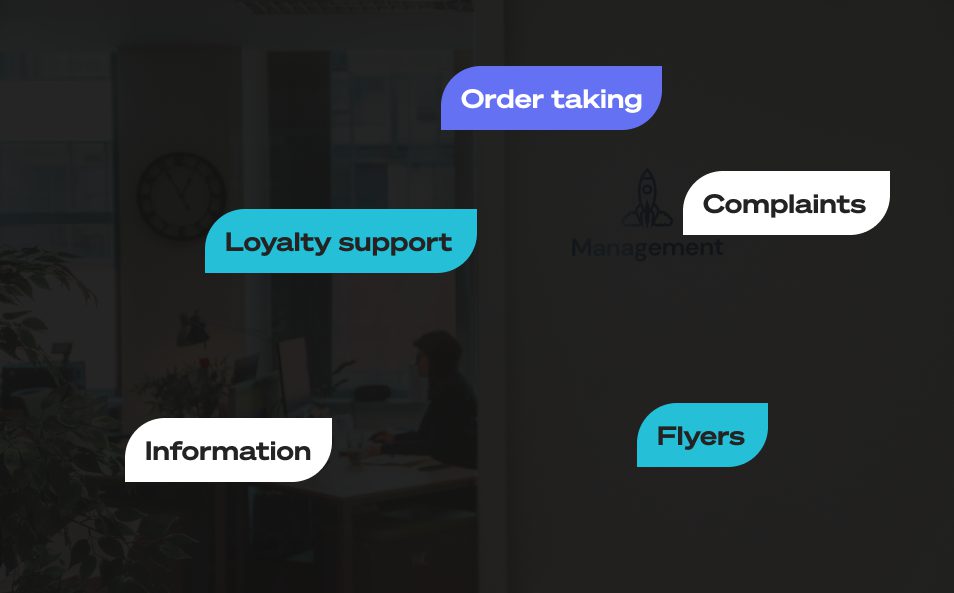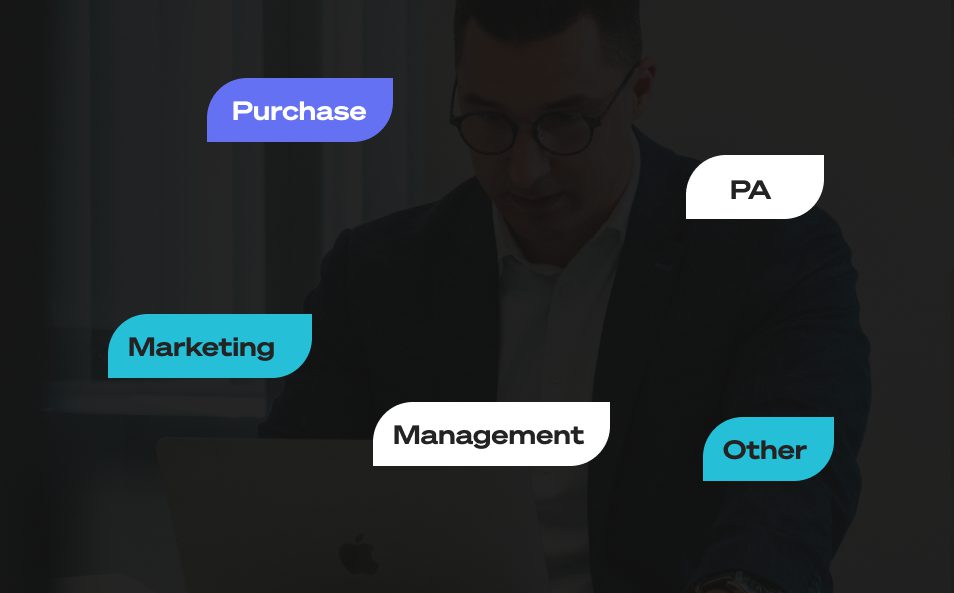 Ensure the highest level of customer support service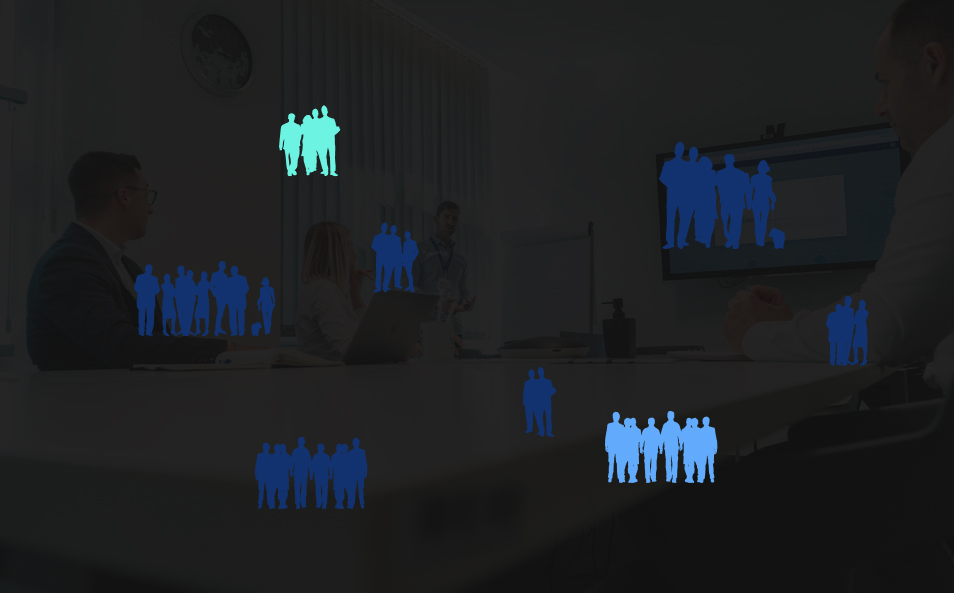 Deliver personalized experiences across all channels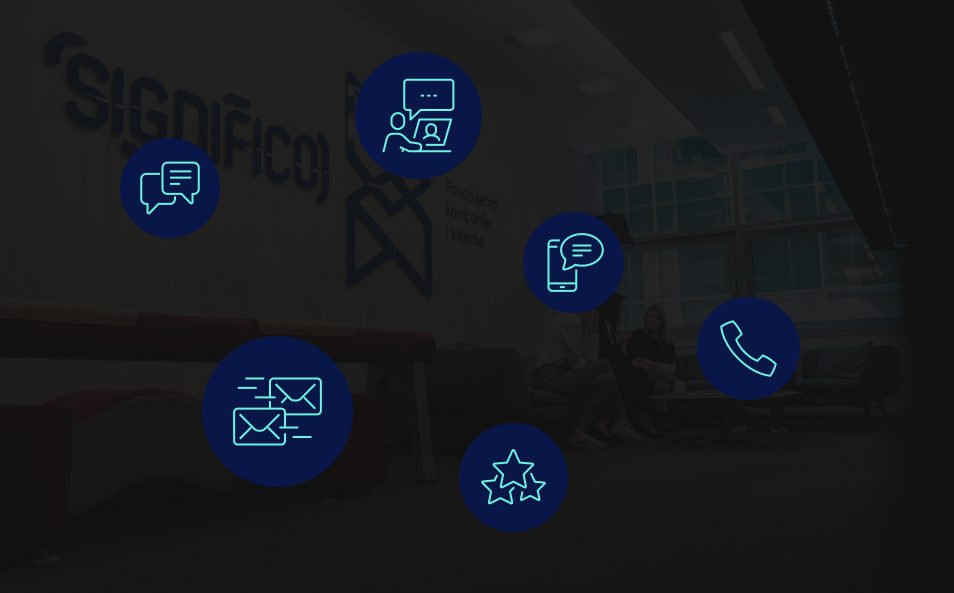 Analyze and collect data from all interactions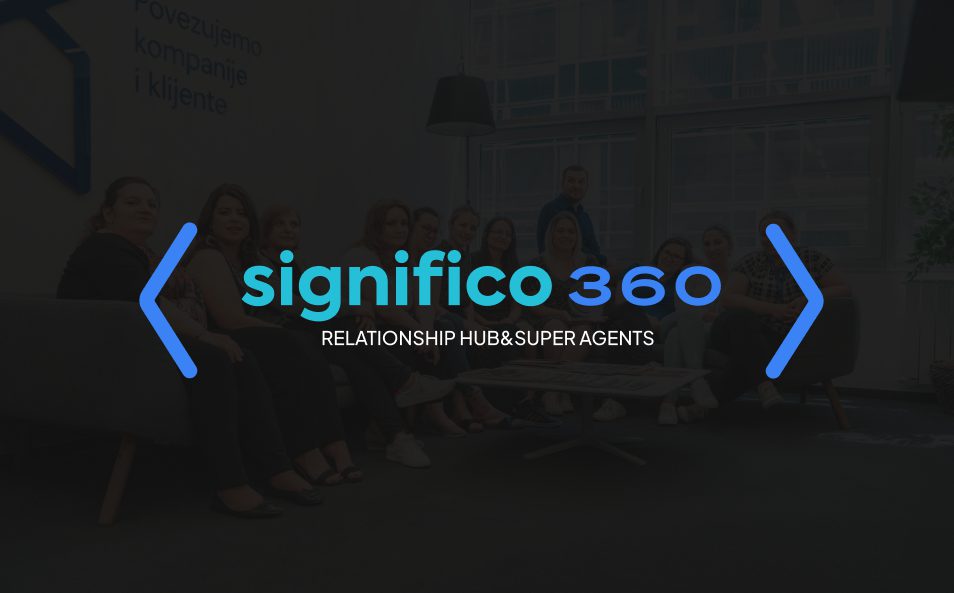 Automate your workflows, scheduling, and reporting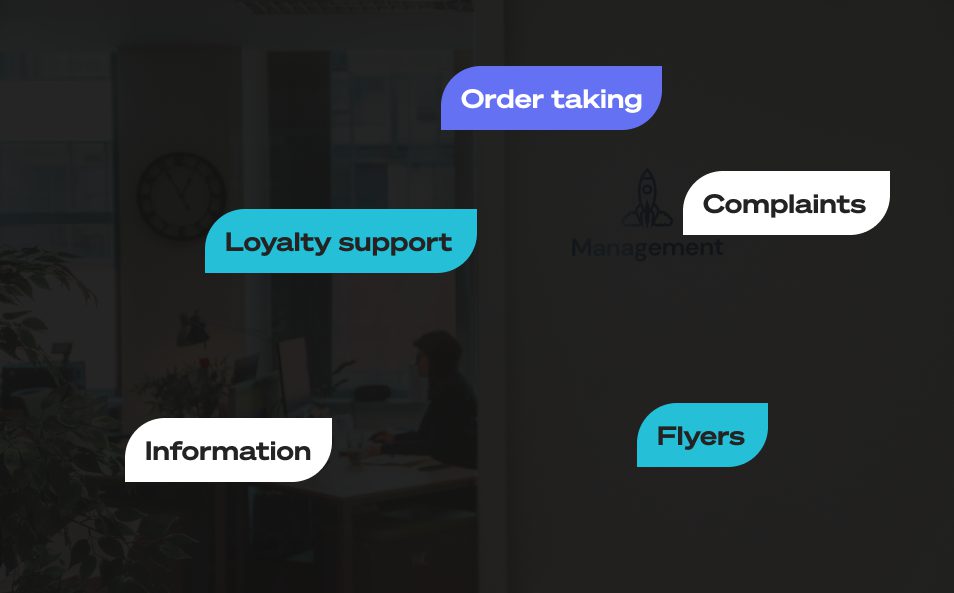 Evaluate and identify customer service issues in real-time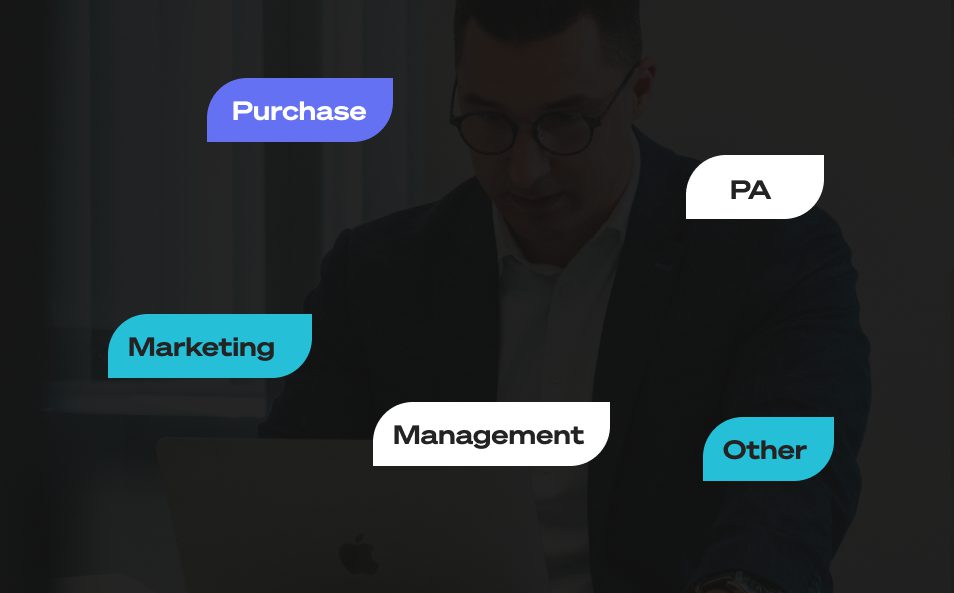 Transform customer support with Significo360
Unlock the full potential in every interaction and engage with your customers on all communication channels with cutting-edge customer support CRM solution.
Contact us